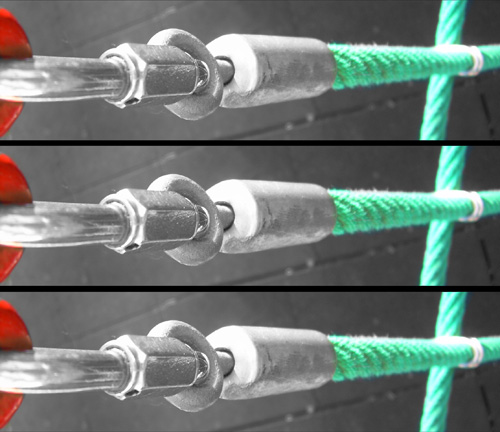 Available as a signed limited addition Giclee print



Study I
Photograph
Study II
Photograph
Study III
Photograph
Study IV
Photograph
Study V
Photograph
Study VI
Photograph
Study VII
Photograph
Study VIII
Photograph
Study IX
Photograph
Study X
Photograph
Phoebe Ramshaw
"I am 13 years old and I love photography, I also like a lot of other types of arts like drama and free hand drawing.

I am loud and love taking pictures of what I call, 'The rougher side of life', things such as graffiti and litter that look nice. We don't have many places for that in Calne so when I go out to new places I take as many pictures as I can.

I like being able to express myself with my photography and love being outdoors. My work so far has been done on a compact digital camera but I am due to get a Nikon SLR so I can make my images look even better." [2012]
Phoebe came to our attention when she exhibited her photography at the Calne Music & Arts Festival open exhibition in October 2010. She was awarded 'Best Artist under 25' at the show, and we have decided she deserves our support. We are offering training, guidance and student rate printing costs, and anything we can do to support her love for photography.