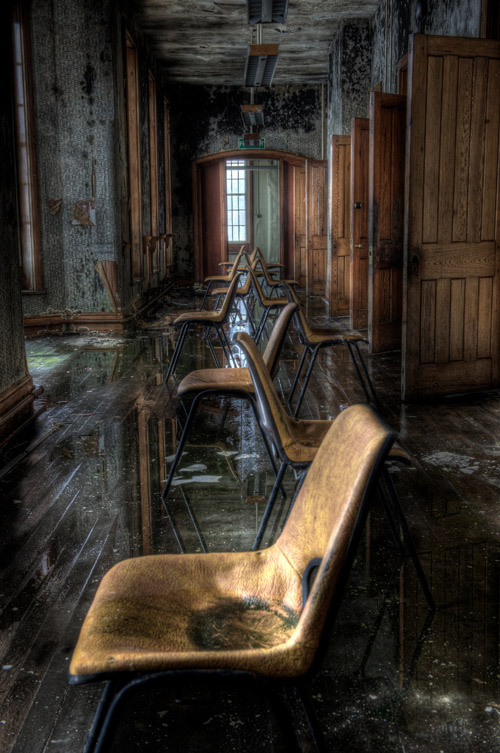 Available as a signed limited addition Giclee print



Poltergeist Games
HDR Photography
Burnt Offerings
HDR Photography
How will I cope
HDR Photography
Iron Giant
HDR Photography
Mastermind
HDR Photography
Puzzling Corridors
HDR Photography
The Last Patient
HDR Photography
Jeremy Gibbs
Jeremy is a photographer & film maker based in London. He has had a long interest in urban exploration of abandoned places and in graffiti art. He has produced a number of books on the subject.

Using Skylight Publishing to print my HDR photographs for exhibition helped significantly create the impact I wanted. Strongly recommended.

More information available shortly.
HDR photography books by Jeremy Gibbs.
Contact Details:
tel:TBA

web: TBA
email: TBA