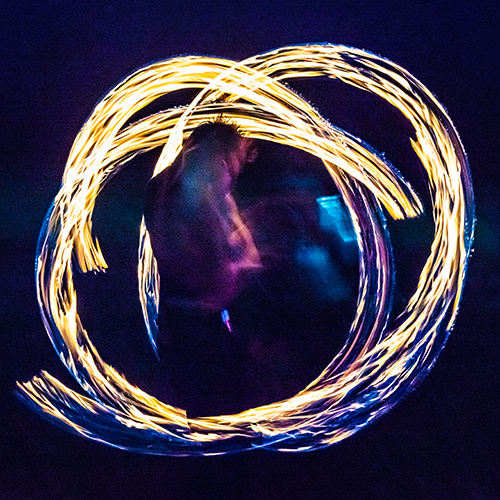 Available as a signed limited addition Giclee print



Glass Beads
Photograph
Tolkiens Trees
Photograph
Translusense I
Photograph
Gasometer
Photograph
Rhododendron I
Photograph
Rhododendron II
Photograph
Rhododendron IV
Photograph
Bowood V
Photograph
Robin
Photograph
Resurrection 1
Photograph
Trees Stourhead
Photograph
Play with Fire I
Photograph
Gordon Burns
Gordon is a photographer living and working in Calne, Wiltshire. He was trained as a sculptor and has used painting as his medium of choice until about 2001. Since then he mainly uses photography as his chosen medium.
Gordon uses digital photography to create his images and he has developed a skill at producing very large hi-definition images using a stitched mosaic process. He uses the technique of HDR photography (high dynamic range) to acheive the graphical look that inspires him.
Gordon has exhibited locally and runs this Fine Art printing business. He has built a strong reputation for providing top quality giclee printing services.
Gordon is also Art Director for Calne Music & Arts Festival : www.cmaf.org.uk
Contact Details:
tel: (01249) 813328 or (07974) 245877

web: www.skylightpublishing.com
email: info@skylightpublishing.com