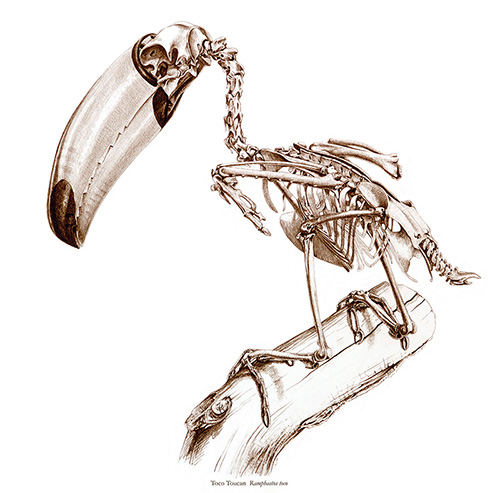 Available as a signed limited edition Giclee print



Toco Toucan
Pencil
Rooks
Pencil
Budgie
Pencil
Albatross
Drypoint Engraving

Peacock - front
Acrylic & Pencil
Katrina Van Grouw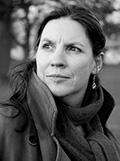 Katrina graduated from the Royal college of Art in 1992, with an MA in Natural History Illustration for an illustrated thesis on bird anatomy for artists. This has lead to publishing her first book - The Unfeathered Bird.
Although she has had no formal scientific training, Katrina's ornithological knowledge, including skills as a specimen preparator and taxidermist, gained her a curatorial position in the bird skin collections at London's Natural History Museum, based at Tring in Hertfordshire.
Katrina regularly undertakes consultancy work for libraries and publishers and has written a book on the history of bird art, Birds, for Quercus books in 2007, due to be re-released shortly. She also writes regular articles for bird and bird art magazines about various aspects of bird art – contemporary and historical..

Colour reproduction is simply superb, and Gordon clearly has exceptional expertise in working with digital image files. In combination with an attention to detail and a genuine interest in the artwork itself, ... customers can rely on the best possible standard of reproduction.

tel: 01296 3985711
katrina@unfeatheredbird.com
web: www.unfeatheredbird.com